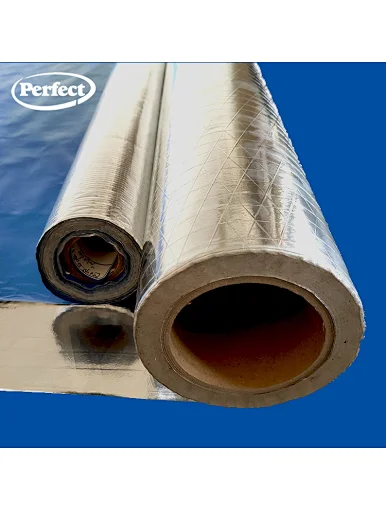 Radiant barrier
price
US $0.15 - US $0.35 / square meters
5000000square meters / Week
Perfect radiant barrier lowers your heating and cooling costs by reflecting radiant heat back to the heat source making your home more comfortable both in the summer and winter months saving you money year round.

Perfect radiant barriers
 are installed in homes-usually in attics & walling-primarily to reduce summer heat gain and reduce cooling costs. The barriers can reflect radiant heat rather than absorbing it. Radiant barriers consist of a highly reflective material, usually aluminum foil or metalized PET, which is applied to one or both sides of a number of substrate materials such as polyethylene woven fabric, fiberglass woven fabric, kraft paper, plastic films and air infiltration barrier material etc. Radiant barriers can be combined with many types of insulation materials in reflective insulation systems. In these combinations, radiant barriers can act as the thermal insulation's facing material.
While primarily used for attic rafters and floors, our radiant foil works well for garages, workshops, storage units,
barns, warehouses, and even older multi-storied homes that lack sufficient insulation.
Specifications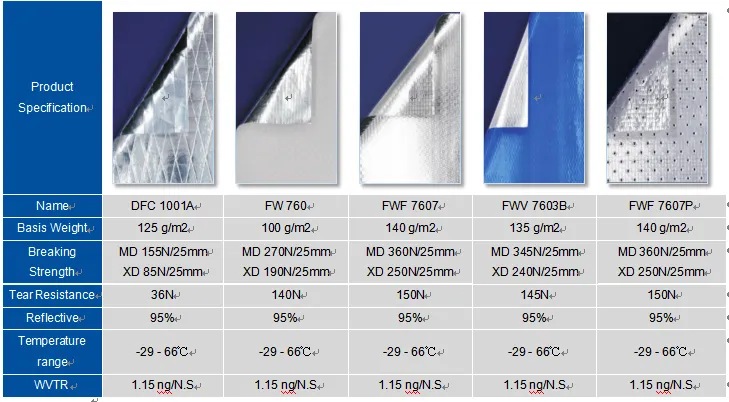 Usage on roof and wall