World Earth Day
2020-05-23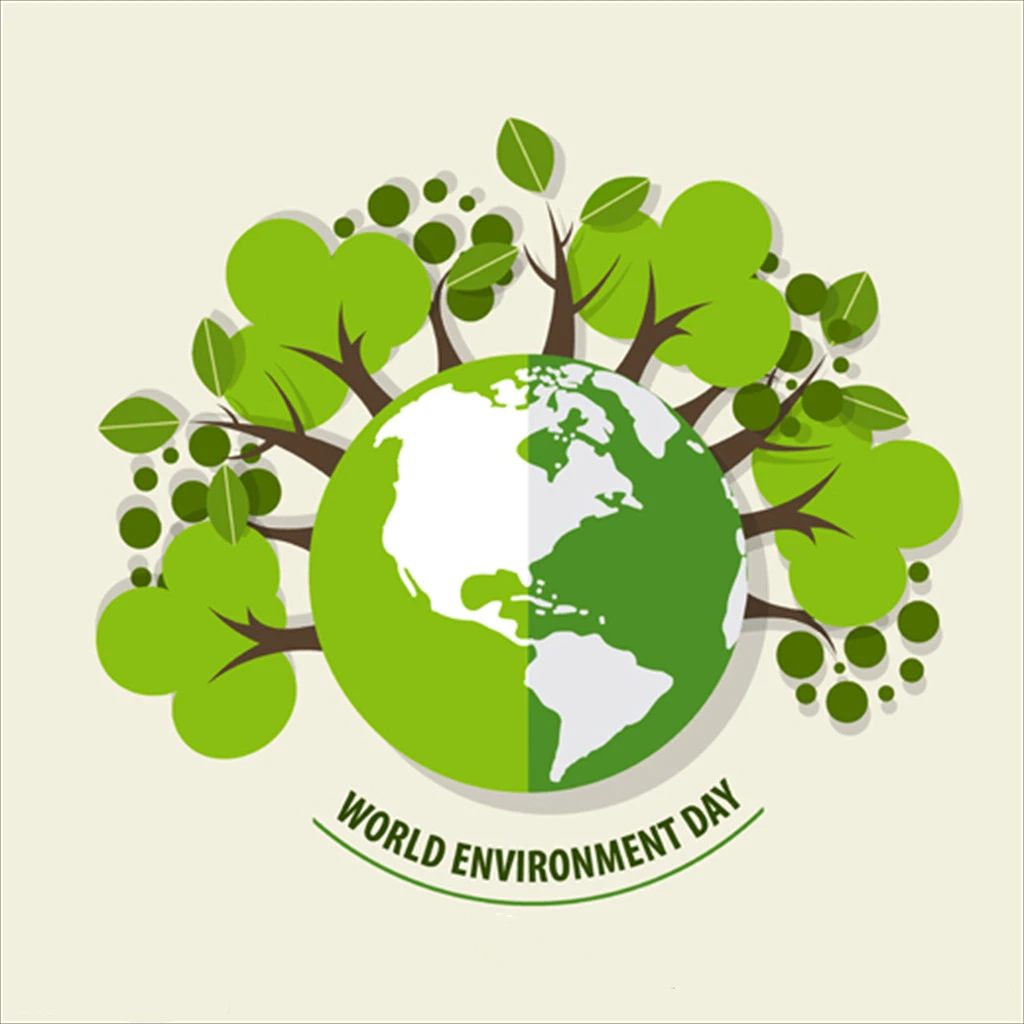 On April 22nd, Earth Day, a festival set up specifically to protect the environment of the planet,
aims to raise public awareness of existing environmental issues and improve the overall
environment of the planet by promoting green and low-carbon life.
In today 's world, there are many challenges: land desertification, ozone hole, air pollution,
ocean pollution, global warming, energy crisis ... While humans have made great progress
in material creation, they have brought many negative effects to the earth 's environment and ecology Impact.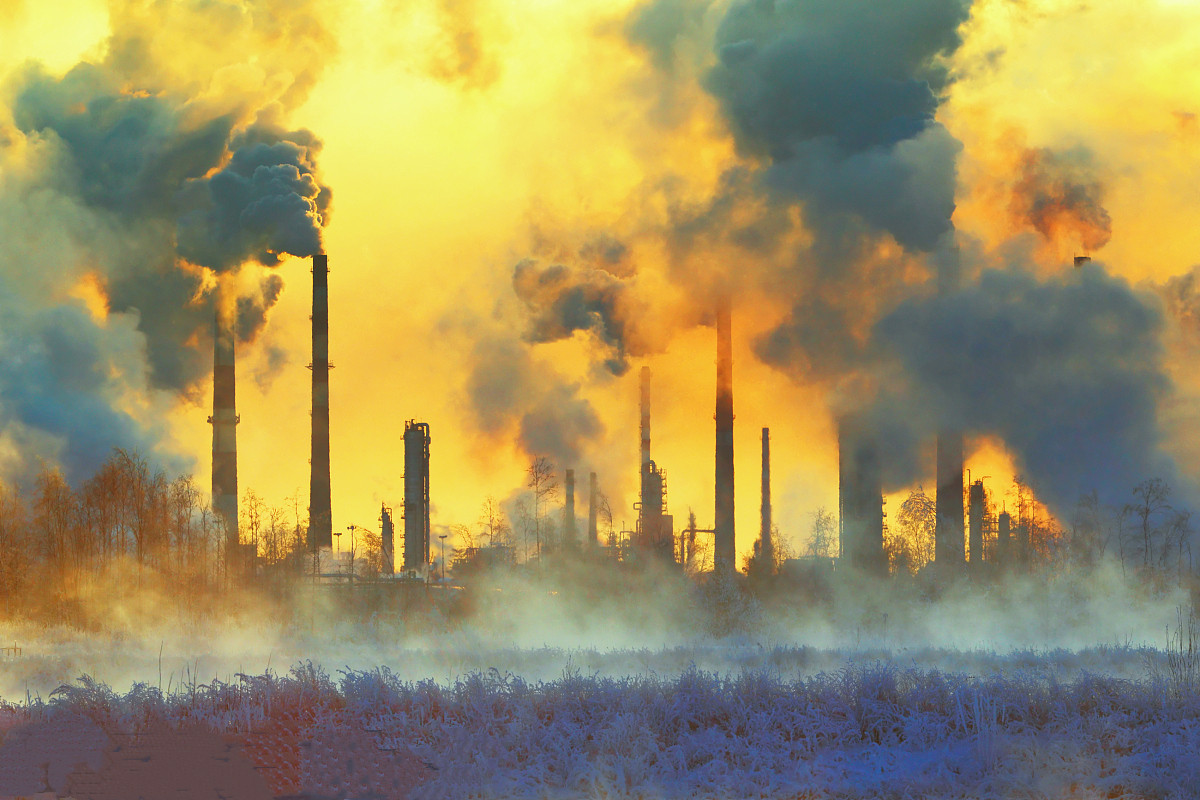 How to cherish the earth and make it better?
The sustainable development strategy provides a solution to this problem,
and resource conservation and recycling are effective ways to achieve sustainable development.
Perfect glass wool is such a sustainable building material.
Perfect glass wool has excellent thermal insulation performance, effectively saving energy.
Does not contain any greenhouse gases, ozone-depleting gases.
Derived from renewable resources, with recyclability.