What type of insulation is fireproof?
2020-05-29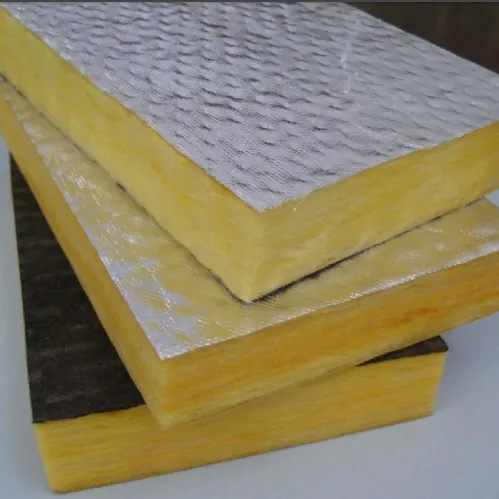 Fireproof insulation materials come in five primary forms. These include chopped fibers, foam, fibrous mats and textiles, board or block insulation, films and foils. The fire resistance of each form depends largely on the material of which it is composed.
Chopped fibers are loose and flow into holes and tight places more readily. Loose fibers can also be pressed into a mat or clothlike form by weaving, knitting, braiding or pressing with an adhesive. Foam insulation is made from low-density plastics and other polymers and are often sprayed on vertical or overhead surfaces in buildings or inside machines or electronics. Block and board insulation is made into sheets, strips, plates or custom shapes. Films, foils, laminates or ceramic composites increase fire resistance in close spaces.