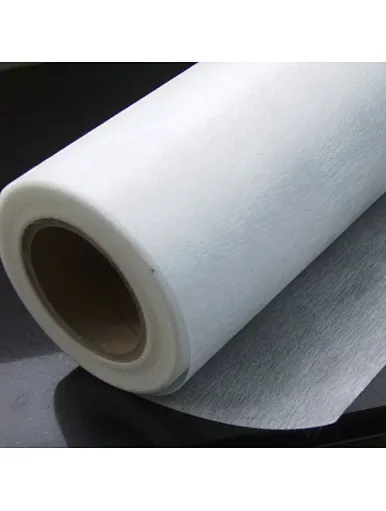 OPERFECT fiberglas tissueproduction machine and technology was imported from Germany,the whole processes arecontrolled by conputer,the basis weight and binder content is adopted on-line inspection with computer. The specifications of our product reach a quality standard of inernational similar product.We can provide rof customers the excellent PCB tissue(E-fiberglass tissue), battery separator tissue, facing tissue for building decoration, FRP surfacing tissue, pipe wrapping tissue, roofing tissue, and 10 specifications of many kinds of tissue products, E-fiberglass fissue is awarded as important new product by the Ministry of science and technology in China.
 


Type 1 Roofing sisue product
 Fiberglass roofing tissue is mainly used as excellent substrates fir water-proof roofing materials. It is characterized by high tensile strength, corrosion resistance,good bitumen wettability and son on. The longitudinal strength and tear resistance can be improved further by incorporating reinforcements into the tissue across its whole width.The water-proof roofing tissue made of these substrateds is not easy to crack, ageing and rot. Other advantages with water-proof roofing tissue are high strength,excellent uniformity, good weathering quality, and leaking resistance.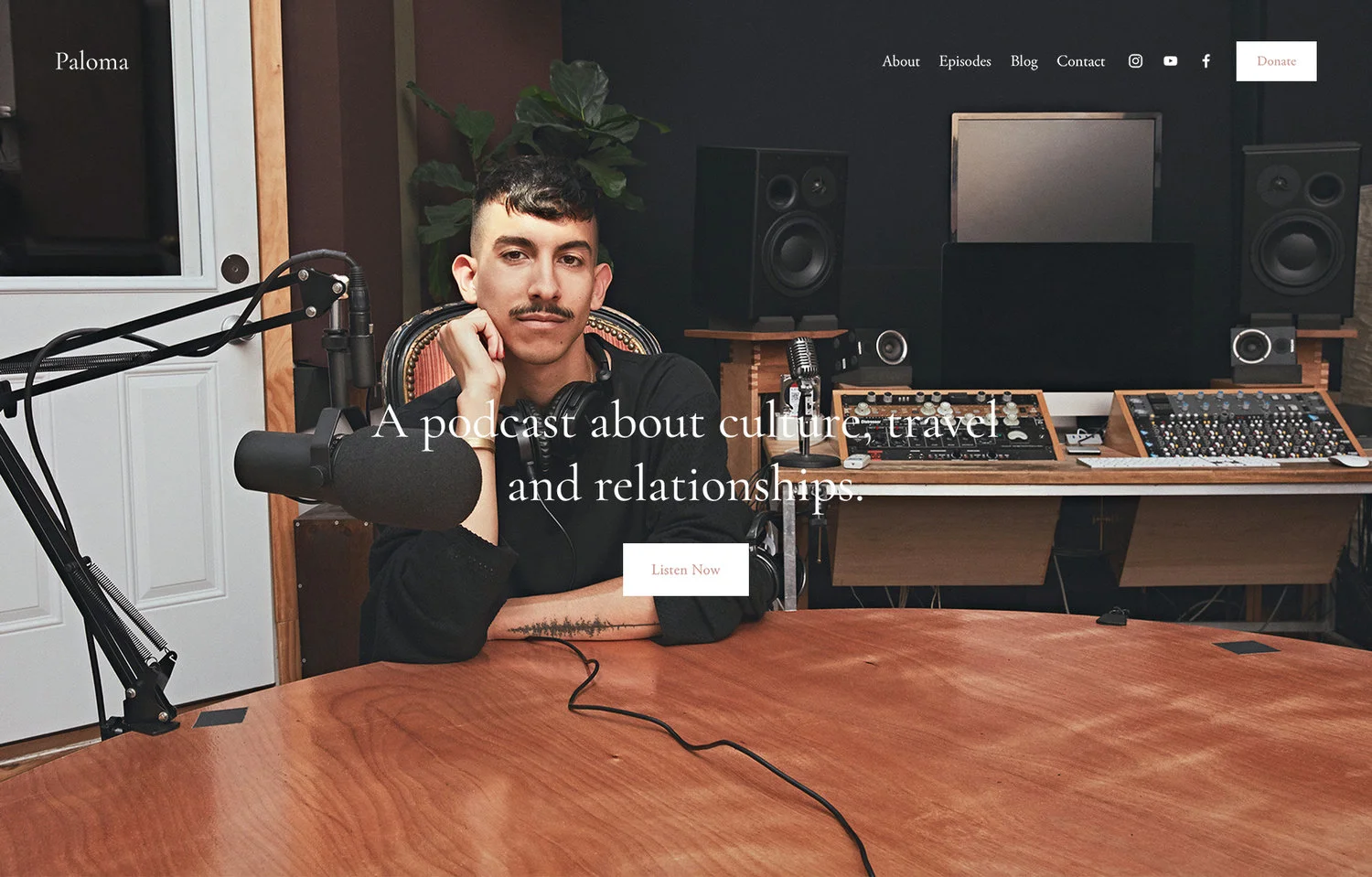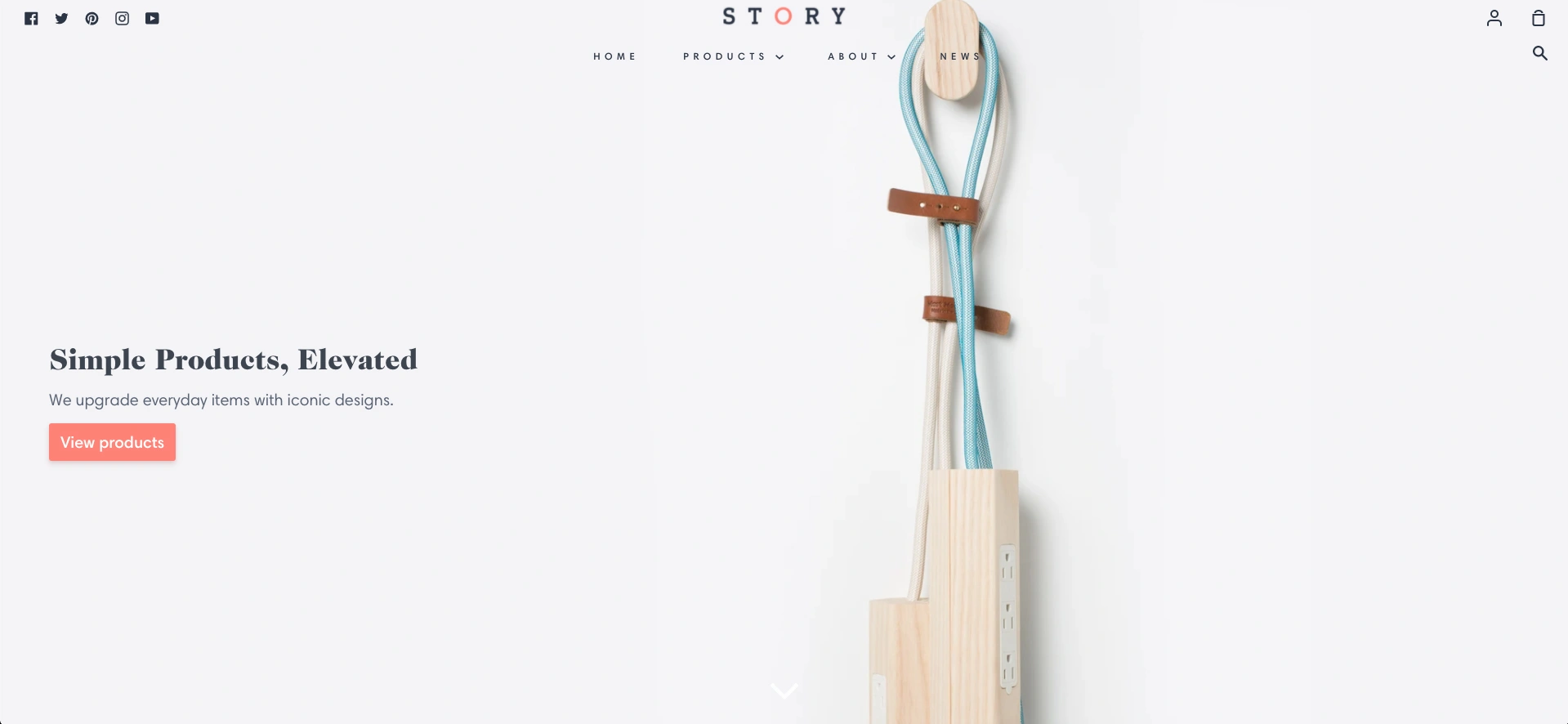 Type 2 Facing tissue product
Fiberglass facing tissue is a new excellent based material used in the ostentatious material of mineral wool, board, glass wool. It is characterized by unitorm fiber dispersion, smooth surface, well-distributed thickness,easily coated by various painting and good flame retardation.

 

Type 3 Battery separator tissue product
Fiberglass battery separator tissue is characterized by large area weight, low PC mass rsistivity, high absorption capacity,good acid resistance,low content of deoxidized potassium permanganate (KMnO4) organic substance and impurity as well as proper stffness,smooth surface, and uniform thickness. The compound lead acid battery separator made of this tissue has the advantages of low mass resistivity, high porosity and large capacity, better mechanical strength, good absorption capacity, vibration resistance and assemble tightenly.The battery fixed up with this type of separatorplates possesses stronger starting powe and longer lifetime so that it is the first choece of dry-charged lead acid battery combination separator for start-up.