International family day
2020-05-23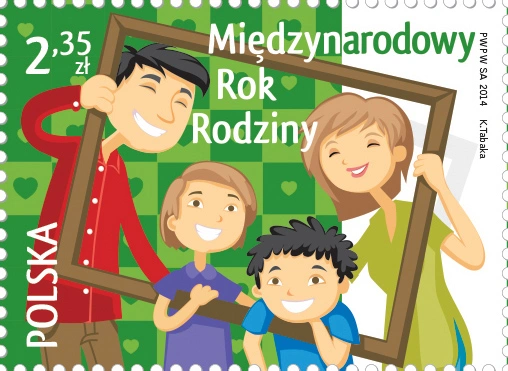 Today is May 27, 2020, the 27th International Family Day.
Since 1994, the United Nations has designated May 15 each year as the International Family Day. It aims to emphasize that governments of all countries strengthen international cooperation in protecting and assisting families, and calls on the public to pay attention to the understanding of family issues and promote family harmony and happiness. And progress.
The family runs through our lives. Living comfort, room safety and family harmony still determine the family happiness index.
Perfect insulation building materials can improve family living comfort, improve fire safety performance, and make people more harmonious。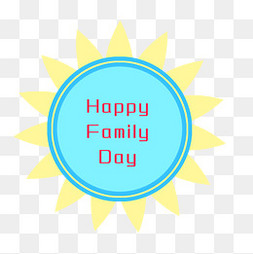 As people's living standards improve, higher demands are placed on the comfort of the home environment. Whether the room temperature, humidity, acoustics and other aspects are comfortable directly affects people's daily life experience.
Perfect thermal insulation building materials have excellent thermal insulation, sound absorption and noise reduction performance, used in residential buildings, can significantly improve the thermal insulation performance of the living room. The perfect insulation building material is A-grade fireproof material, which can improve the fire safety performance of the living room and fully protect your life and property safety.
Family is precious for everyone, and family is the soul's home for everyone. Perfect Company encourages everyone to re-recognize the importance of family to realize personal value. In addition to working hard to provide a comfortable and safe living room for family members, we care more about the people you love and enjoy a better life with your family.