Glass Wool Advantage
2020-05-13
Mankind has entered a process of rapid urbanization. In 2030, there will be more than 41 super-large cities with a permanent population of more than 10 million. The operation of cities consumes two-thirds of the total global energy consumption, and the most important aspect of urban energy consumption is not the cars driving on the road, but the various buildings standing on the ground.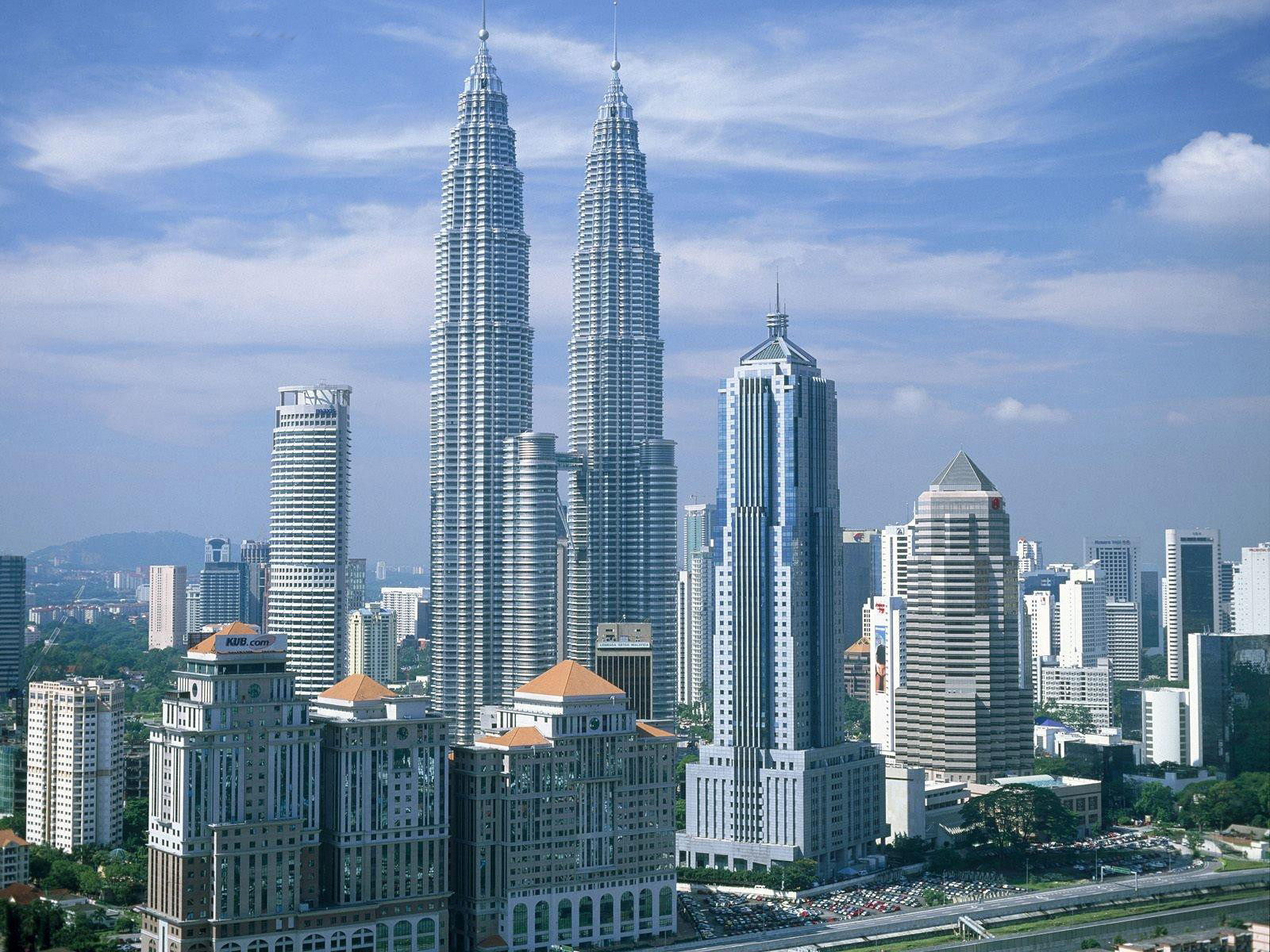 Therefore, reducing the energy consumption of buildings has become the key to sustainable development of society.
Perfect Company provides mature glass wool fire insulation products and system solutions for the construction and industrial fields. We have extensive technical experience to help meet the challenges of today's severe sustainable development issues: such as energy consumption, noise pollution, fire threats, water shortages and flood disasters. We provide a series of products that can meet diverse needs and help reduce the carbon footprint.
The seven advantages of glass wool-fire safety, noise and noise reduction, long-term stability, architectural aesthetics, water and water conservation, sustainability.