Experience in returning to work
2020-05-14
With the effective control of the national epidemic situation, the resumption of business has also accelerated. Here, Perfect Company would like to share with you the experience of resuming work, and hope it can be helpful to you。
1. Office area disinfection
Disinfect the door handle(switch or something many people use) with disinfectant
Clean the room with alcohol (please dilute with water and avoid fire
2. Wear the mask
When you are on the way to the office or you work in the office, please wear masks, better sit seperately.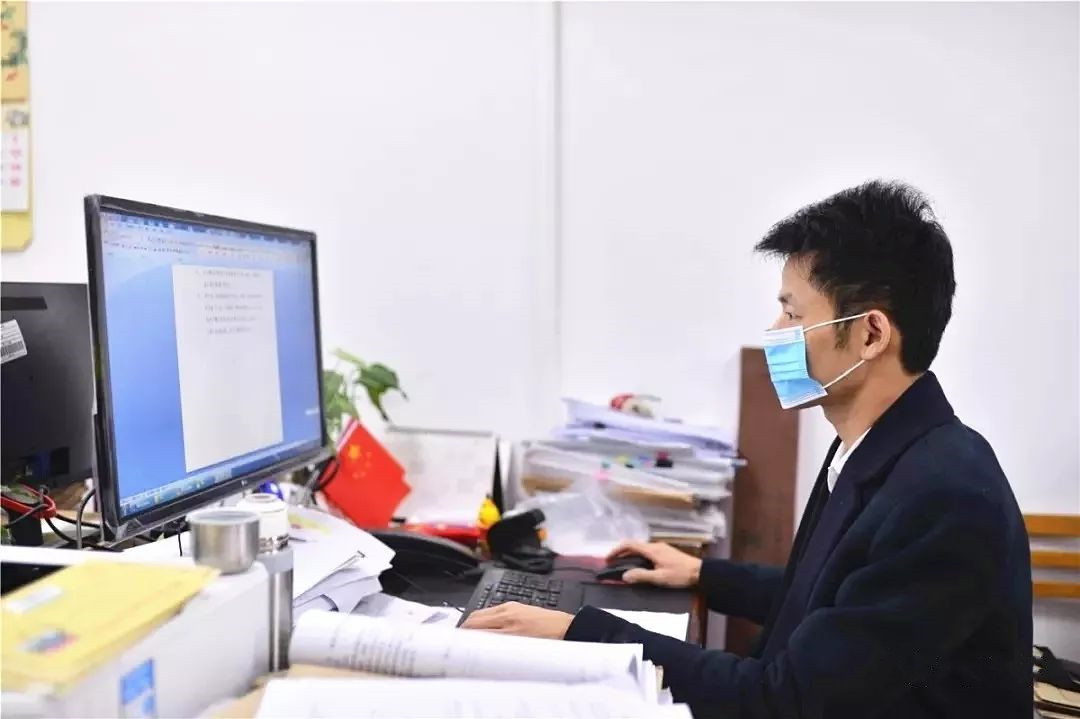 3. Using the disposable gloves or paper tissue to touch the public utilities like elevator, etc.
4. Wash hands with hand soap whenever touch something or whenever it's necessary.
5. Away from the crowd, if possible, please sit with distance above 1.5m.
6. Please don't sit together with others while having meals outside.
7. Measuring the staff's body temperature every day and mark it. Anything wrong, please report to the related department timely.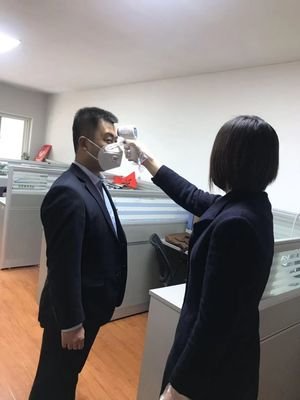 8. It's better not to allow strangers to walk into your work place. Meanwhile, our government developed a system link, people is aware of whether they ever stay together with the ill by filling in the flight/train information. And in China, we can download an App or just find it in the Alipay, "JIAN KANG MA" (Health code) to trace people's location to figure out whether they are free from the ill.