World Environment Day
2020-06-08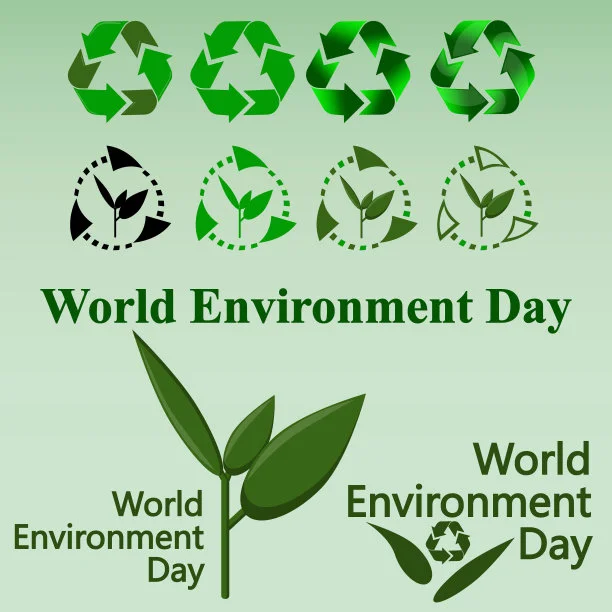 June 5, 2020 is World Environment Day. This year's World Environment Day calls on people to pay attention to biodiversity and encourages concrete actions to protect the environment and ecosystems and achieve sustainable development of society.
Perfect Company is a practitioner of green and environmental protection concepts. For more than ten years, it has been committed to taking advantage of the natural advantages of glass wool resources. We provide a variety of glass wool products and solutions to help deal with energy consumption, noise pollution, fire threats, Food shortages and urban waterlogging threats. Achieve the beauty of modern life.
On June 5th, World Environment Day, let us work together to build a better planetary ecology!