What are the properties of fiberglass
2020-08-17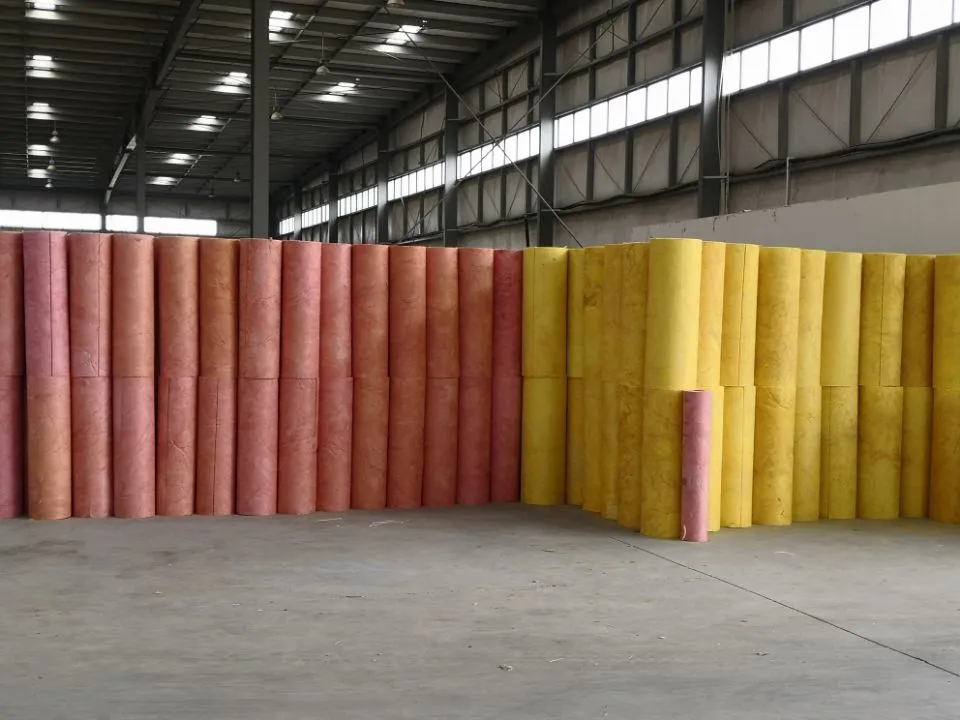 Moisture resistance
When exposed to moisture, fiberglass insulation neither absorbs nor holds water. If fiberglass insulation does get wet during or after installation, installers should visually inspect it on all six sides for contamination. If the material appears free of visible defects, installers must dry it thoroughly to restore its full R-Value. Once the area surrounding the insulation has also been inspected, cleaned and fully dried, the fiberglass insulation can be reinstalled and will regain its original R-Value1.
Fire resistance
Made from sand and recycled glass, fiberglass insulation is naturally noncombustible and remains so for the product's life. It requires no additional fire-retardant chemical treatments. Many building codes also recognize fiberglass insulation as an acceptable fire stop in wood- and steel-framed wall assemblies.
Acoustic control
Fiberglass insulation is a naturally sound-absorbent material that significantly reduces sound transmission in wall, ceiling, floor and HVAC assemblies. The first inch of fiberglass insulation in a building cavity can increase an assembly's sound transmission class (STC) value by three or four points in some constructions. Each additional inch can further increase the STC rating by two points2.
Recycled content
Between 1992 and 2000, the fiberglass insulation manufacturing industry recycled more than 8 billion pounds (3.6 billion kg) of pre- and post-consumer glass containers, eliminating the need for millions of cubic feet of landfill space3. Fiberglass insulation has significant recycled content, with some batt, roll and loose-fill insulation products containing up to 80 percent recycled glass4. The other main ingredient in fiberglass insulation, silica sand, is an abundant, naturally renewing resource, limiting environmental impact in the manufacturing process.
CONCLUSION
Fiberglass insulation packs multiple green performance features into one product and still comes at a very competitive price when compared to other insulation materials. After 70 years on the market, it's an excellent choice with a tried-and-true track record.