Types of external wall insulation materials
Types of external wall insulation materials
2020-10-19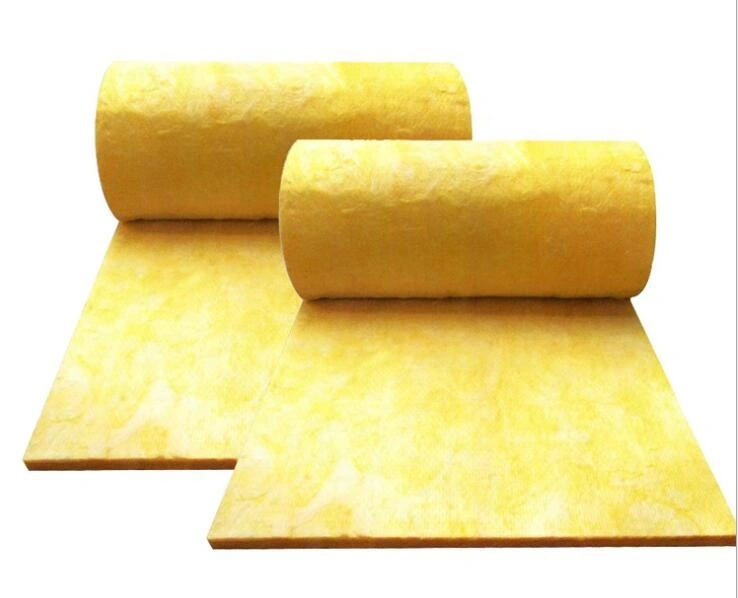 Energy saving and emission reduction is an important measure to achieve sustainable development. On January 1, 1998, my country's first energy-saving regulation "Energy Conservation Law of the People's Republic of China" was promulgated and implemented. Since then, building exterior wall insulation has become mandatory in various regions.
External wall thermal insulation materials refer to a type of thermal insulation materials used for building walls and are an important factor affecting building energy conservation. According to the location of use, it can be divided into: external wall thermal insulation material, internal wall thermal insulation material, roof thermal insulation material; according to the internal composition of the thermal insulation material, it can be divided into: inorganic thermal insulation material, organic thermal insulation material and composite thermal insulation material.
At present, the general inorganic insulation materials on the market mainly include: inorganic insulation mortar, foam glass insulation board, rock wool board, inorganic fiber vacuum insulation board and so on. The general organic thermal insulation materials mainly include: extruded board, polyurethane, polystyrene board, etc. The general composite insulation materials mainly include: composite polyurethane board, composite phenolic board, real gold board, etc.