二.Types of external wall insulation materials
二.Types of external wall insulation materials
2020-10-26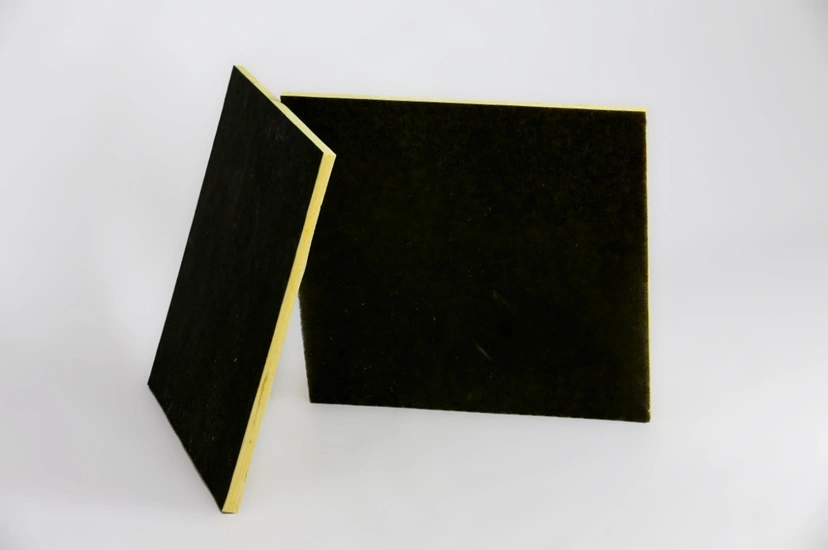 There is a big difference between the three types of materials, that is, inorganic thermal insulation materials can achieve Class A fire performance, but the thermal insulation performance is poor, and organic thermal insulation materials and composite thermal insulation materials have superior thermal insulation performance, poor fire performance, and the highest Can only reach B1 level.
However, the inorganic fiber vacuum insulation board broke this cognition, and its fire resistance has passed the national fire protection test as Class A. The thermal conductivity is less than 0.008 W/(m·K), which is far lower than the existing external wall thermal insulation materials on the market. It is an inorganic thermal insulation material that has both high-efficiency thermal insulation performance and Class A fire resistance.
Saving energy resources, developing a circular economy, and protecting the ecological environment are the requirements of our current social development. As a major energy consuming consumer, buildings must be energy-saving, but many external wall falling accidents and various fire accidents caused by external wall insulation materials have given us a big punch. We should not only pay attention to the insulation effect, building fire protection, and use safety performance. The same needs to be paid attention to, the development of external wall insulation materials should not only save energy, but also quality and safety.