Energy saving and emission reduction, bid farewell to extreme weather
Energy saving and emission reduction, bid farewell to extreme weather
2020-08-25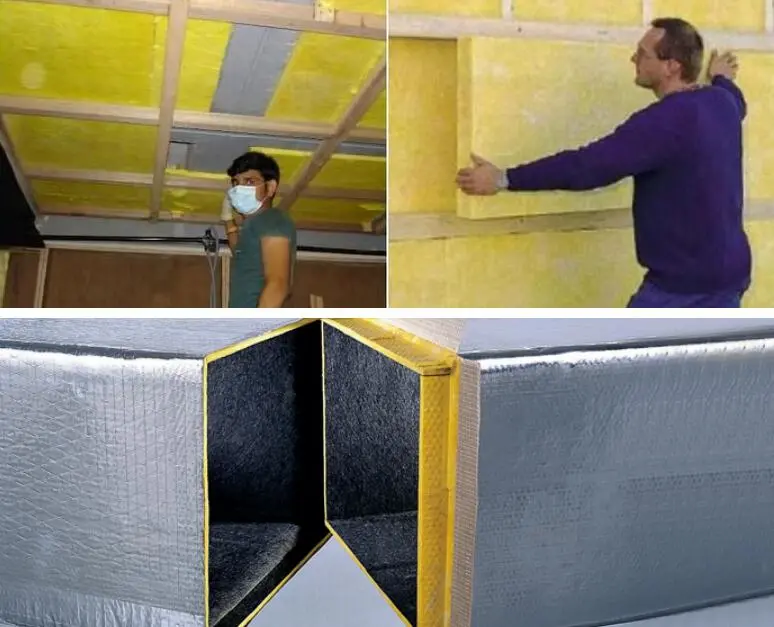 Recently, the southern part of this year has experienced the "largest intensity, widest range, and longest duration" rainfall process. A total of 433 rivers across the country have experienced floods above warning level. The flood control situation in the Yangtze River, the upper Yellow River, the Pearl River Basin and the Taihu Lake Basin is very severe.
While all walks of life are doing their best to prevent floods, many places have begun the high-temperature grilling mode. Not only China, but the entire Arctic Circle region also set an all-time high temperature record this year. Since December of last year, the temperature in Siberia has been 10°C higher than normal. Verkhoyansk, known as the "coldest town in the world," the temperature soared to 38°C this summer.
Climate warming increases the frequency of extreme weather and the intensity of disasters. Taking measures to reduce carbon dioxide emissions has become the consensus of the global response to climate warming. Energy conservation, emission reduction, and improvement of energy efficiency have become key measures to solve climate challenges.
Reducing carbon emissions can be achieved in two ways: one is to increase the proportion of renewable energy in the energy structure and reduce the use of fossil fuels; the other is to improve energy efficiency and reduce energy use as a whole to reduce carbon emissions.
Perfect Company firmly believes that improving energy efficiency is essential to achieving sustainable social development. Perfect glass wool products have excellent thermal insulation performance, which can help buildings and industries save energy and improve energy efficiency. More energy savings means that we can reduce pollution in the energy production process and reduce the impact on the climate.
Perfect Glass Wool always adheres to the sustainable development of society and attaches great importance to climate and environmental issues. Perfect Company focuses on the use of glass wool's excellent fire resistance, heat insulation, sound insulation and durability to improve energy efficiency, build safe and comfortable living spaces for people, save energy and reduce emissions to cope with climate issues, and better benefit the society.