Block noise and make online courses more efficient
Block noise and make online courses more efficient
2020-05-23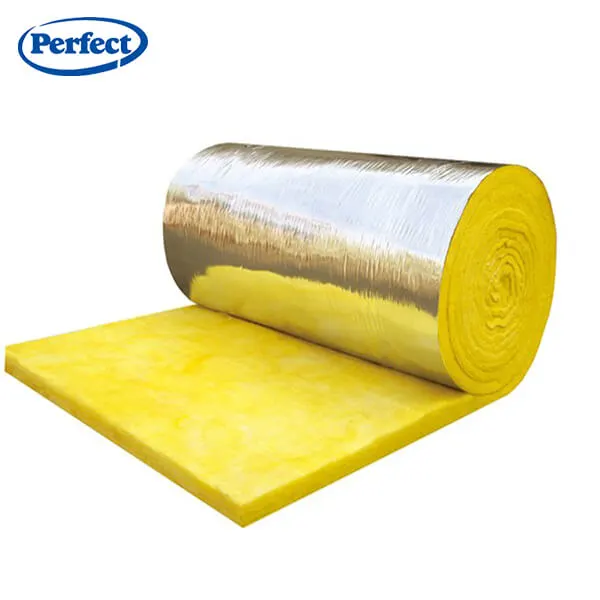 The epidemic blocked the pace of students returning to school across the country, so online classes at home became a new way of learning. In the campus environment, students concentrate on listening to the teacher in the classroom, accompanied by efficient learning outcomes. At home, there are various noise disturbances, and the learning efficiency is greatly reduced.
In the face of various noise disturbances that affect children's learning, parents need to pay attention to creating a good learning environment for their children. In addition to lowering the volume of audio-visual equipment, we must also pay attention to the sound insulation performance of building materials in the home environment to fundamentally solve the noise problem.
The pore structure of perfect glass wool has good sound insulation and sound absorption properties, which can reduce indoor reverberation, block the propagation of noise, and can minimize the noise of heating, cooling and ventilation systems, thereby optimizing the acoustic environment of the room.
Perfect glass wool can be used in partitions, floors, ceilings and other parts to create a fireproof, thermal insulation, soundproof and energy-saving home environment for you, so that children can grow up in a quiet and healthy environment and learn online courses more efficiently.